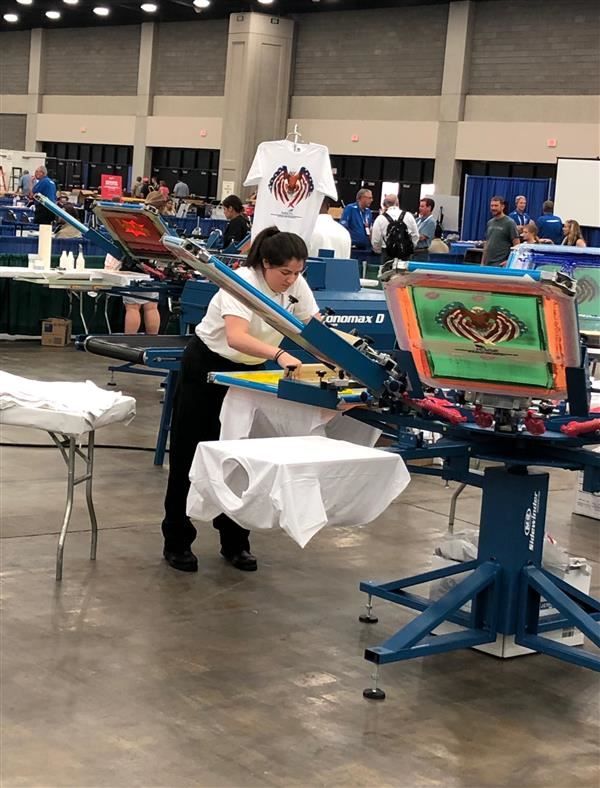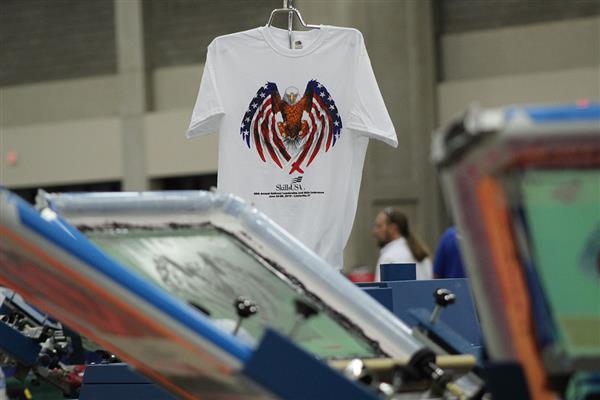 Graphic Communications

The Graphic Communications program prepares students for employment opportunities where they learn to take an idea from concept to completion. To understand the principles of design, prepress, production and packaging along with the printing processes of digital, offset, screening and various bindery equipment. Students will design and produce products using the latest Adobe Creative Suite software and Macintosh computers. Outputting design files to wide format printer/cutters, digital copiers, vinyl cutters, screen printing, and embroidery. Students rotate through the areas of the program that are dedicated to hands-on learning experiences like our student-run copy center that trains students in customer service, job logging and pricing. Juniors and Seniors may also participate in the school's Cooperative Education program and work in a variety of printing establishments and obtain valuable on-the-job training. Curriculum also includes estimating, machine and chemical safety, maintenance and management.

Program Highlights

Careers Pathways

Prepress/Electronic Prepress
Bindery/Finishing
Digital Image Preparation
Digital Image Assembly/Plate making
Film Assembly/Process Camera
Desktop Publishing
Color – Function/Chemistry
OSHA 10-Hour Safety Credentials
Estimating/Scheduling/Managing
Certification Opportunities
Applied Graphic Arts Mathematics, Science and Theory
Digital Printer
Digital Platemaker
Layout and Design
Plant Management
Graphic Arts Sales - Materials/Supplies/Services

Computer Typesetter
Proofreader
Preflight Operator
Press Operator
Bindery and Finishing
Desktop Publishing
Electronic Prepress

ADDITIONAL INFORMATION

The Graphic Arts program offers students certificates of achievement in Graphic Arts skills through Print Ed, sponsored by the nationally recognized Graphic Arts Technical Foundation. These certificates are in the areas of Digital Image Presentation, Finishing and Binding, Image Assembly and Platemaking, and Press Operations, and include both initial and advanced certifications in most areas.

Tech Prep articulation agreements exist with several colleges for students to receive credit for coursework completed while at Shawsheen.